Before you read this article
This article features in the section 'debates and opinions', it hence reflects the opinion of its author and doesn't engage in any case the editing committee of AeroBuzz. If you would like to interact with the content, don't hesitate to leave comments at the bottom of this page.
You'll find a translation of the article HERE.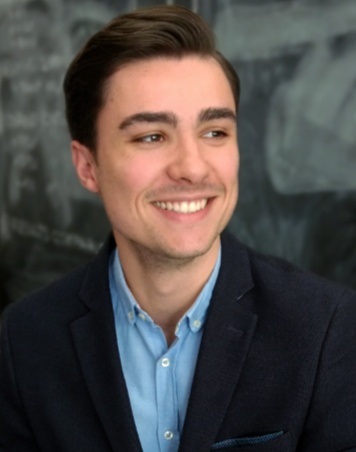 Our team reinforces
From june the 1st  2020 on, VELICA welcomes Alexis VERDERI.
After a master degree in mecanics and composite materials at Polytech', Alexis worked 2 ans in LeHavre at SAFRAN nacelles.
He enhances VELICA's team in conception and certification. 
The Elixir EASA certified !
The European Aviation Safety Agency (EASA) signed the Type Certificate of the Elixir aeroplane : congratulations to the ELIXIR AIRCRAFT team !
Arthur, Cyril, Nicolas but also Maxime, Quentin, Benjamin, Mathieu, Malo, Hervé,… have performed a wonderful work !
The VELICA team is delighted and proud to have contributed to this great adventure. Dominique, Pascal, Quentin and Hugues are ready to keep working hand in hand with ELIXIR AIRCRAFT towards new success stories!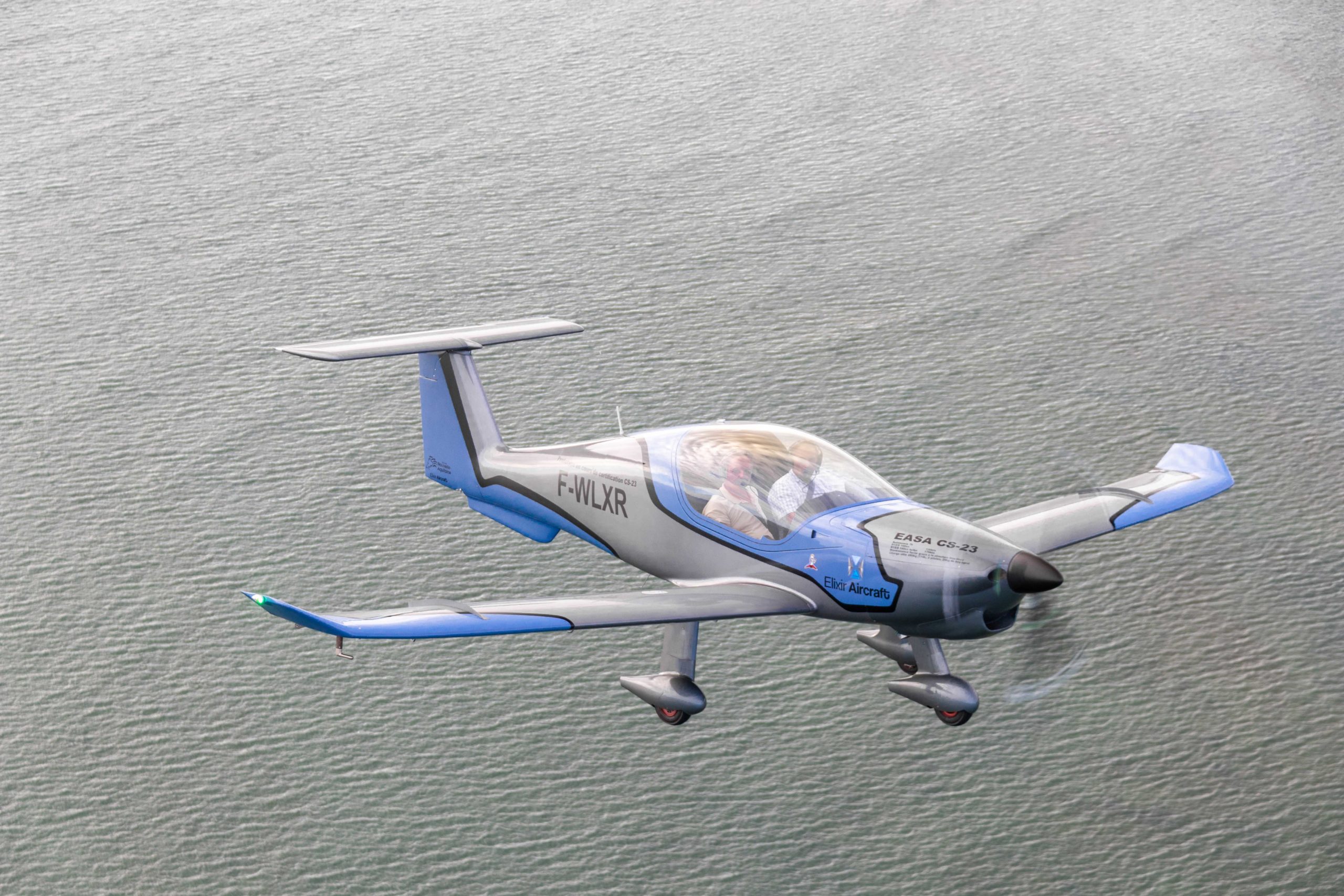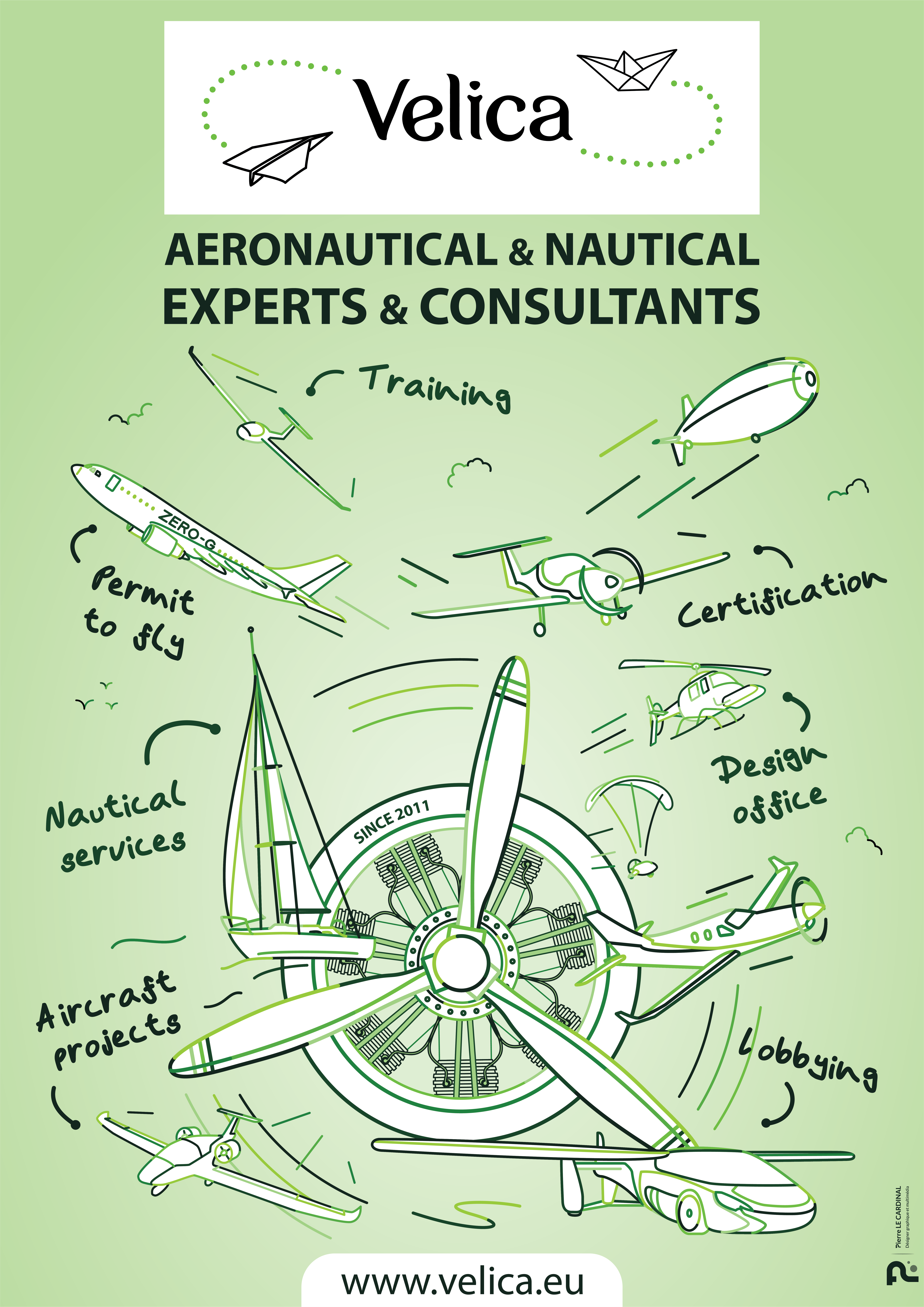 To celebrate 9  years and a second year as exhibitor at Friedrischshafen Aero Show , Velica had an new poster created by a young Designer.
The show has been canceled but the poster remains !
9 years already !
In March 2020, VELICA will celebrate 9 years. What a long way since march 2011 !
Still the expertise of Hugues Le Cardinal in terms of Aircrafts Certification is the keystone and the core business for VELICA.
But recruiting 3 more persons in 2019-2020 gave VELICA wider possibilities : the company can now propose services such as design office, research unit and other expertise skills.
The entire team of VELICA wishes you good flights and fair winds for this new year !