The growing power of the European Aviation Safety Agency (EASA) based in Cologne created major changes in aeronautical rules and procedures.
VELICA certainly knows all international aeronautical rules and has acquired years of experience in international meetings. (See The EASA tower in Cologne).
All this expertise is offered to your needs. Whatever your needs are, we offer our expertise.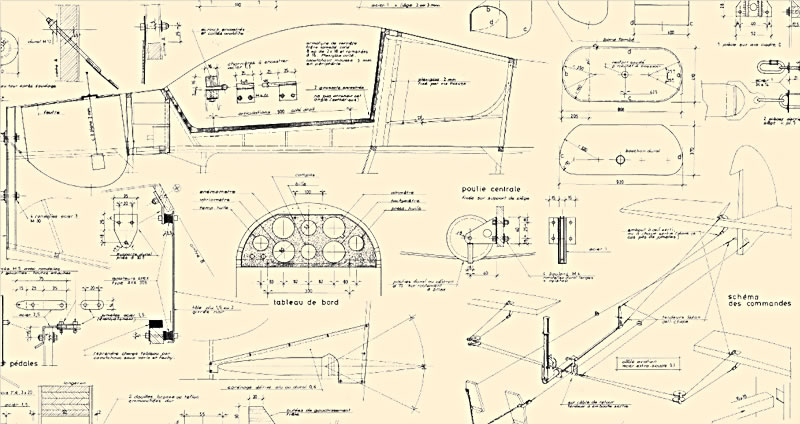 Those international rules applicable to your activity have to be known by your staff. VELICA can set the conference or the training course you need, on any specific point you are interested in. We can also carry out study cases or summary analysis on a precise subject.
Training
Federation, users group or individual representation or assistance during national or international meetings
Summary analysis and/or information notes
Study cases