Airworthiness and certification services
➢ Assistance in aircraft certification (from punctual consulting to management of the entire process for TC approval)
➢ Assistance in obtaining modifications, repairs and STC approvals (from punctual consulting to management of the entire process)
➢ Assistance in obtaining flight authorizations all over the world (from punctual consulting to direct procurement)
➢ Assistance to TC holders for the airworthiness management (from punctual consulting to the position of Head of Airworthiness)
➢ Lobbying towards European, American and other aviation authorities, civil and military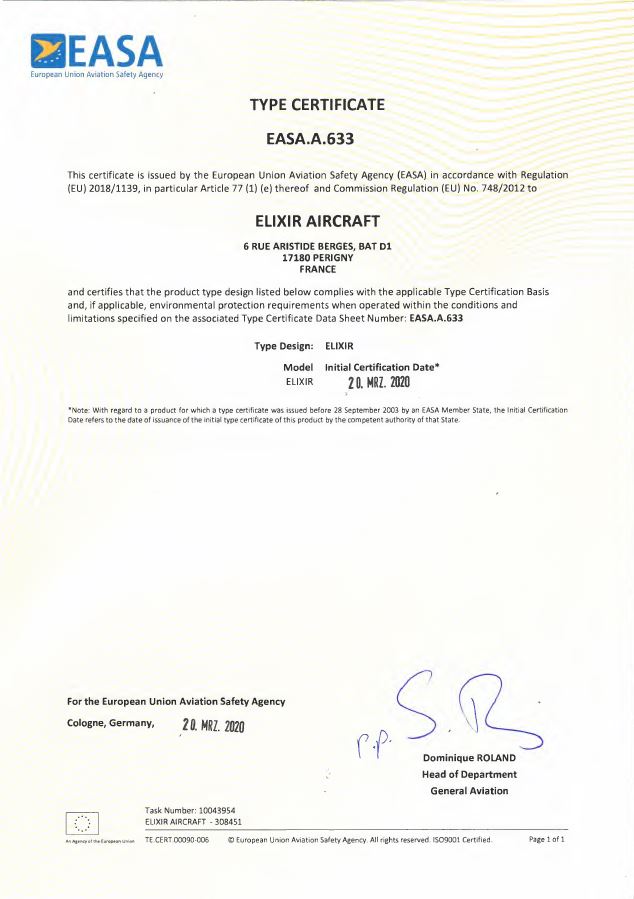 Save time, avoid errors and wrong ways is crucial during all the certification process. Misleading may cause overcosts and put an end to the project.
VELICA step in to help:

project holders clarify feasability and deadlines
designers with pieces of information on how to design a "certifiable" solution
companies succeed in obtaining approvals from EASA or other civil or military authority
No matter how complicated the project is, from a piece to a complete aircraft. VELICA has expertise and awareness of services that contribute in the certtification process, and enables you to get precise answers in a reasonable time.