One Off
Are you contemplating having your own boat?
You may hence face different possibilities: conceive a unique boat, restore an old vessel or modify a production boat.
Whatever your choice is, VELICA will help you throughout the various steps of your project.
Our knowledge and strong experience in that particular environment make VELICA the ideal interface between you and nautical professionals.
Should you choose to have a unique boat built, VELICA will offer its expertise in defining specifications and selecting the architecture firm which in turn will conceive your vessel according to technical and financial parameters.
Once the architectural preliminary draft is approved, VELICA will closely monitor each step of the boat design.
As delegate project manager, VELICA will moreover monitor each step of the boat building in strict accordance with the specifications, especially respecting deadlines and quality of the service.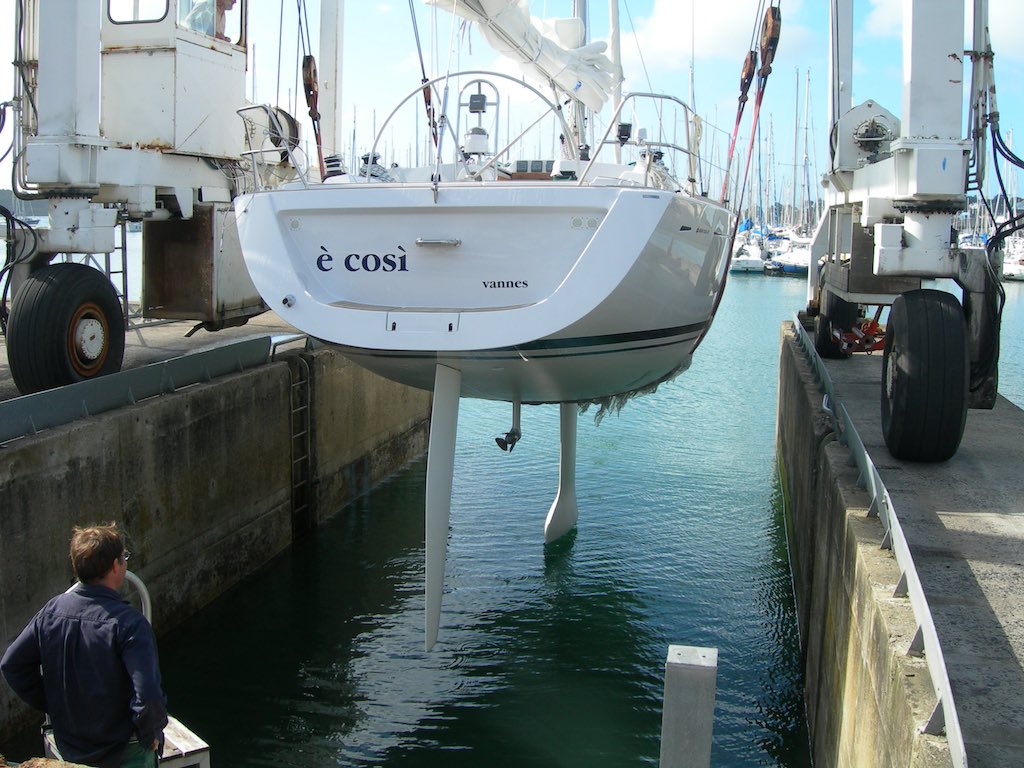 As regards a yacht, VELICA may handle your boat certification procedure. If you want to, VELICA may also take care of the boat during her first trips.
Counseling

Specifications definition

Project management

Interface between you and professionals such as architects, shipyard, suppliers…

Project management assistance

Management, conception, building and/or restoring

Certification assistance

Sailing assistance