VELICA is an European company offering technical consulting in the field of aeronautics and service in nautics.
Founded in 2011 by Hugues Le Cardinal (actual CEO)
The official venue of the company is in Sarzeau, France, whereas the operational headquarters are located in Milan city center. This strategical position allows an easy exchange with clients from allover the world.
VELICA is a corporation (SAS of the French law); this status allows every kind of evolution.
Italian mobile: +39 348 47 626 56
French mobile: +33 7 86 32 14 94
Headquarter

: Via XX Settembre 27
                           20123 Milano
                           ITALIA
Atlantic Office

: 49, rue de l'Industrie
                           64 700 HENDAYE
                           FRANCE
Official venue 

: 11, rue Skol Koz
                           56370 Sarzeau
                           FRANCE
Hugues LE CARDINAL : Founder & CEO
After an education in aeronautical engineering and as a pilot of the aviation school in Salon de Provence, Hugues Le Cardinal has worked for the French Civil Aviation Authority (DGAC) for 19 years. In 2011, he was responsible for the certification, airworthiness and general aviation.
Working since 1992 in the international certification domain, Hugues Le Cardinal knows deeply the technical regulations and the different actors of the aeronautical world (EUROPE, USA, New Zealand, China, …)
During its first five years, VELICA has offered its services to a varied and international clientele with missions across Europe, USA, China and Africa.
Read more on his CV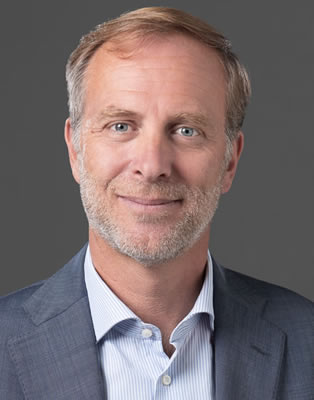 Quentin LAMOTTE: airworthiness deputy
Graduated from the French Civil Aviation University in 2016, Quentin Lamotte has worked for 2 years at Apsys, as engineer in the Airbus ETOPS operational certification department. He joined VELICA on January 2019.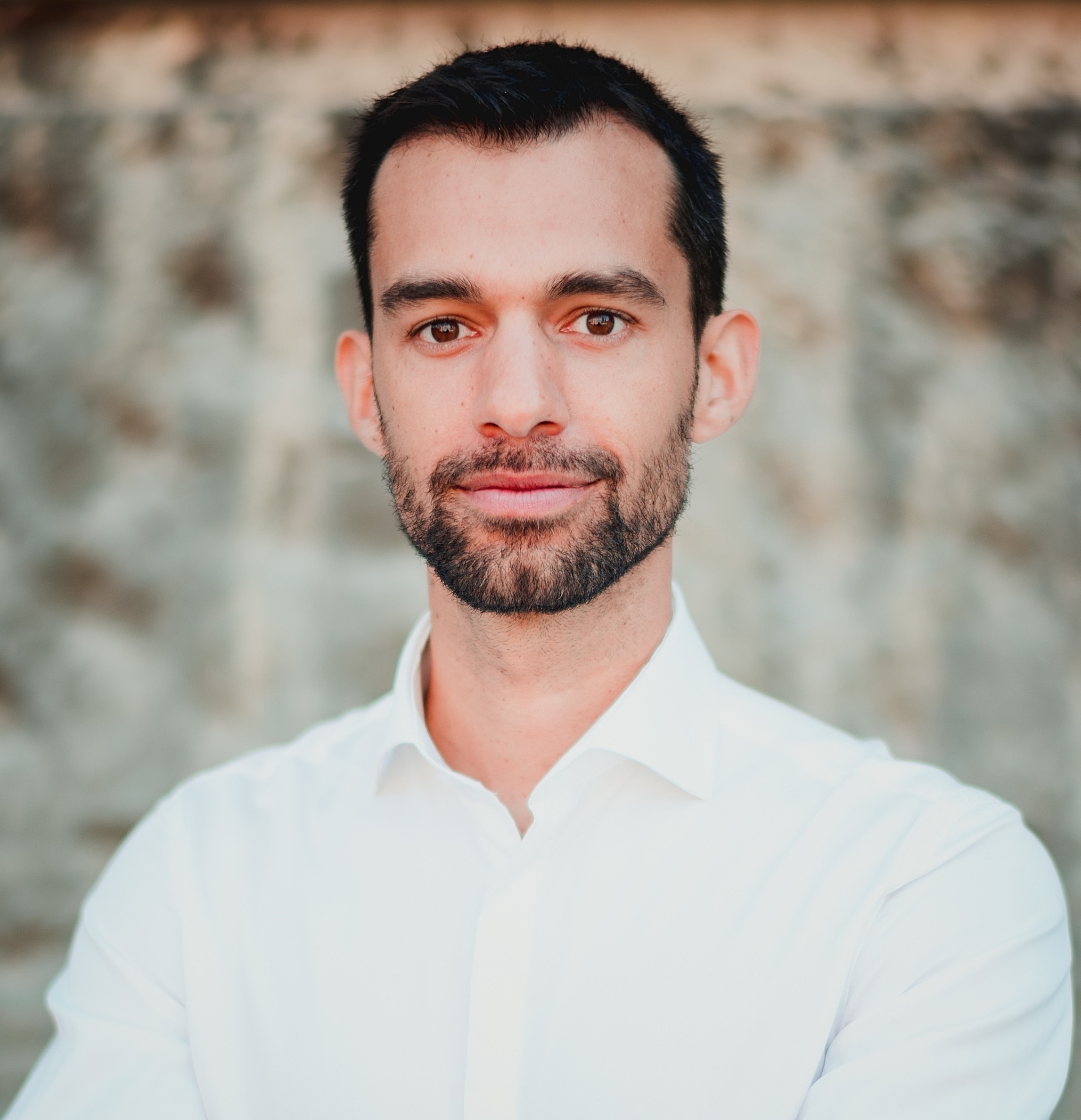 Pascal GIRARDIN: Technical Director and expert in air operations
Fighter pilot and engineer in aeronautics graduated from the aviation school in Salon de Provence, Pascal Girardin worked as head of design and CEO in 2 companies. He joined VELICA on January 2020.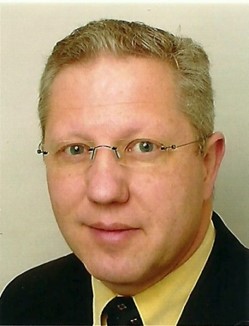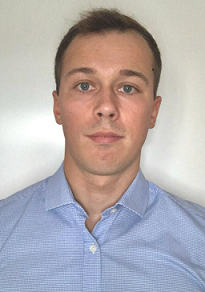 Thomas IMBERDIS: airworthiness consultant
Graduated from IPSA (Ingineering for Air and Space) in 2020, Thomas  has worked for 2 years at AIRBUS Helicopters certification department. He joined VELICA on February 2022.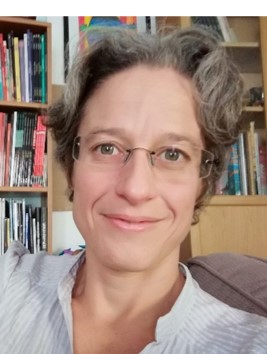 Dominique BOSSERT: Financial and administrative officer
After 10 years of experience in finance and administrative work in different companies, Dominique joined VELICA on February 2019.
Thierry MOLLE: Structure expert
With more than 35 years of design and certification of metallic and composite structures, Thierry is an expert recognised by the certification Authorities as CVE.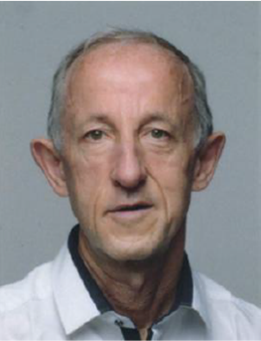 Jacques GIRERD: advisor of the chairman
Graduated of Sciences Po Paris, Jacques worked in some Direction of communication in different companies as SERETE (engineering), AFNOR or Médecins sans Frontières. He also worked many years at the French Civil Aviation Authority Direction where he met Hugues Le Cardinal. He became advisor of the founder prior to the creation of the company.